Howse Williams enters into an Association with Shu Jin Law Firm (Hong Kong)
2022-08-15
We are delighted to announce that Howse Williams has entered into a formal Association with Shu Jin Law Firm (Hong Kong). The Association will allow us to provide enhanced and expanded services on PRC legal matters.

Shu Jin Law Firm was established in Shenzhen in 1993 and is a leading and highly recognised full-service law firm in the PRC, in particular the Greater Bay Area. The firm currently has 60 partners and approximately 400 employees in total. Headquartered in Shenzhen, the firm has offices in Hong Kong, Shanghai, Beijing, Xi'an and Guangzhou.

Chris Howse, Founding Partner and Senior Partner of Howse Williams said "We are delighted to announce our Association with Shu Jin Law Firm (Hong Kong). The Association is in line with the firm's strategy to develop opportunities in the Mainland and the Greater Bay Area and to better serve our clients working on PRC legal matters".
Mr Li Lijiao, Registered Foreign Lawyer (PRC) and Resident Partner of Shu Jin Law Firm (Hong Kong) said: "Shu Jin is delighted to establish a Registered Foreign Law Firm in Hong Kong and to work in Association with Howse Williams to the mutual benefit of both firms and our clients".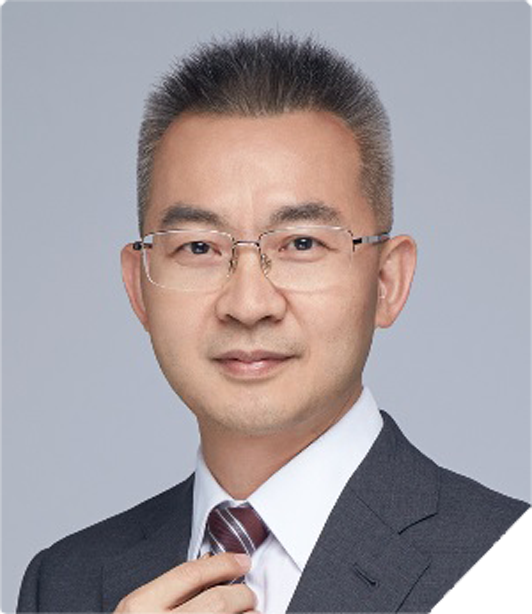 Mr Li Lijiao
Registered Foreign Lawyer (PRC)
Resident Partner
M+852 6302 3189
F+852 2803 3618
About Us
Howse Williams is an independent law firm which combines the in-depth experience of its lawyers with a forward thinking approach.
Our key practice areas are corporate/commercial and corporate finance; commercial and maritime dispute resolution; clinical negligence and healthcare; insurance, personal injury and professional indemnity insurance; employment; family and matrimonial; property and building management; banking; fraud; financial services/corporate regulatory and compliance.
As an independent law firm, we are able to minimise legal and commercial conflicts of interest and act for clients in every industry sector. The partners have spent the majority of their careers in Hong Kong and have a detailed understanding of international business and business in Asia.
Disclaimer: The information contained in this article is intended to be a general guide only and is not intended to provide legal advice. Please contact [email protected] if you have any questions about the article.