2022 Hong Kong Legal Walk
We are proud to support the inaugural Hong Kong Legal Walk to raise funds for the Hong Kong Cancer Fund, Changing Young Lives Foundation, Association for the Rights of Industrial Accident Victims and HELP for Domestic Workers. Our team will walk from Central's Harbourfront Wheel to Taikoo Place in November 2022. If you would like to make a donation, please do so here:
https://www.charitablechoice.org.hk/en/campaigns/howsewilliams.
Thank you for your support!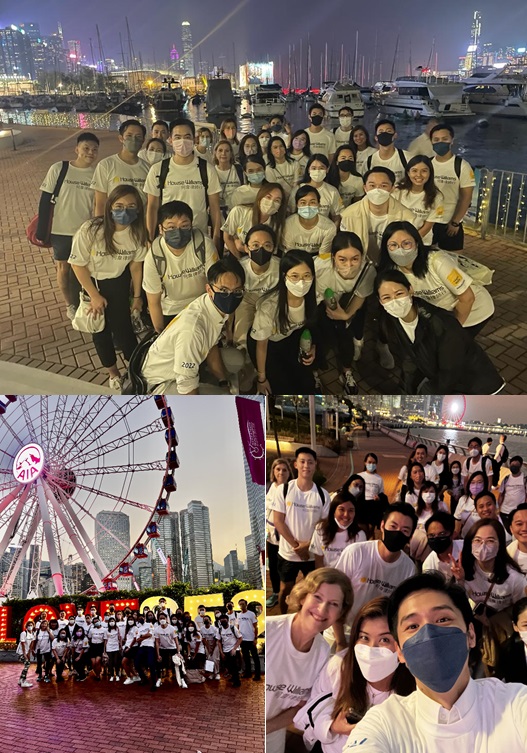 Cancer Fund & Food Angel
We actively support a wide range of charitable events and initiatives.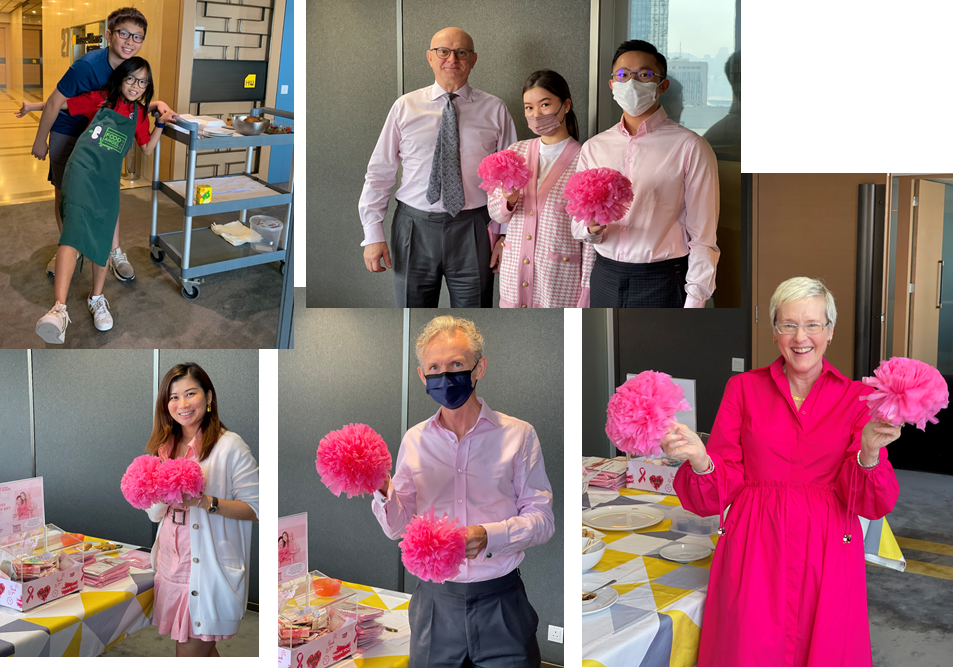 Future Hope
We also support a number of charities overseas, including Future Hope, a charitable organisation helping vulnerable children escape from poverty and danger on the streets and in the slums of Kolkata, India. Future Hope provides homes for the children as well as school, sports and medical assistance. Since its inception in 1987 Future Hope has touched more than 3,500 young lives and many thousands more families.